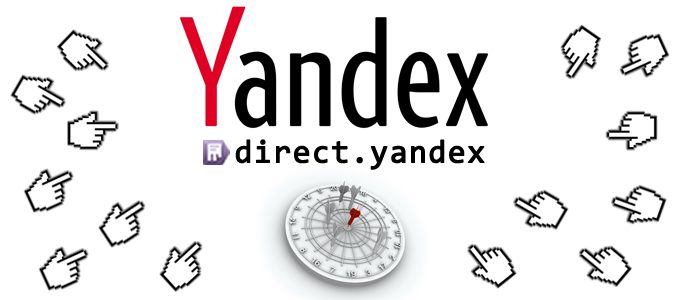 Yandex Direct Advertising Service
The most popular 7th search engine Yandex is the dominant search engine in Russia with over 60% market share. Yandex also operates in Ukraine, Kazakhstan, Belarus and Turkey. Yandex company started to operate in Turkey in 2011 and become popular among many users. Similiar to Google Adwords, Yandex have its own advertising model which is called Yandex Direct. It is an automated, auction-based system for placement of text-based advertising. In addition to targeting ads on the basis of user queries and website content, ads can be targeted on the basis of users' demographics as well as behavioral patterns, characteristics and locations.
Paid search ads appear in Yandex search results and on Yandex Advertising Network search partner sites, some of the most popular sites in Russia covering an audience of millions users and other countries where Direct service is available. Ads can reach users regardless of the type of device they are using desktop computers and laptops, as well as tablets, mobile phones, and smartphones.
What do we offer:
Keyword and Ad copy strategy 
Campaign structure
Optimization and Reporting